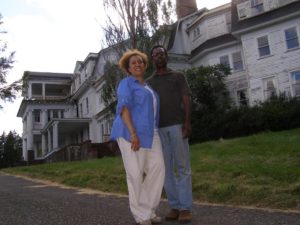 Photo: TAMMY COMPTON/WAYNE INDEPENDENT
Monique Greenwood risked it all, and pursued her lifelong dream of opening her own bed & breakfast, to establish a legacy for her daughter, 
Glynn
 (pictured). Will she take over the family business?
"We're deep into production now with the incredibly talented and dedicated team from Lionsgate's [and] Trooper Entertainment. We hope to see you live and in-person at an Akwaaba inn soon, and we certainly look forward to visiting you on your TV screen this August!"
"Our guests come from all over the world," Greenwood told Renée. "I just wanted to be able to offer our guests an experience unlike any other and they can try something different in each location that they go to."
A separate 10,000-square-foot recreation space includes a state-of-the-art gym; tennis, volleyball and basketball courts; and an Olympic-sized heated swimming pool. The resort features bed and breakfast stays, as well as special "Health and Wellness Weeks" to serve those on the path to optimum health and well-being.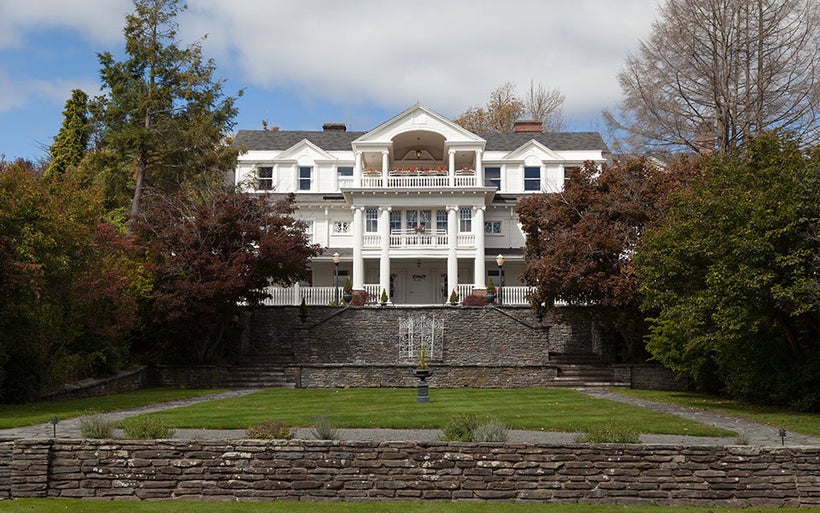 "My grandmother lived to be 102 and the last thing she said to me was 'I remember when I could not sit at the counter at Woolworth. Now my baby girl is all up in their mansion,' Greenwood gleefully recalled. Inspired by being "raised in a 3-bedroom house with 10 people," Greenwood runs her empire with heart and soul.