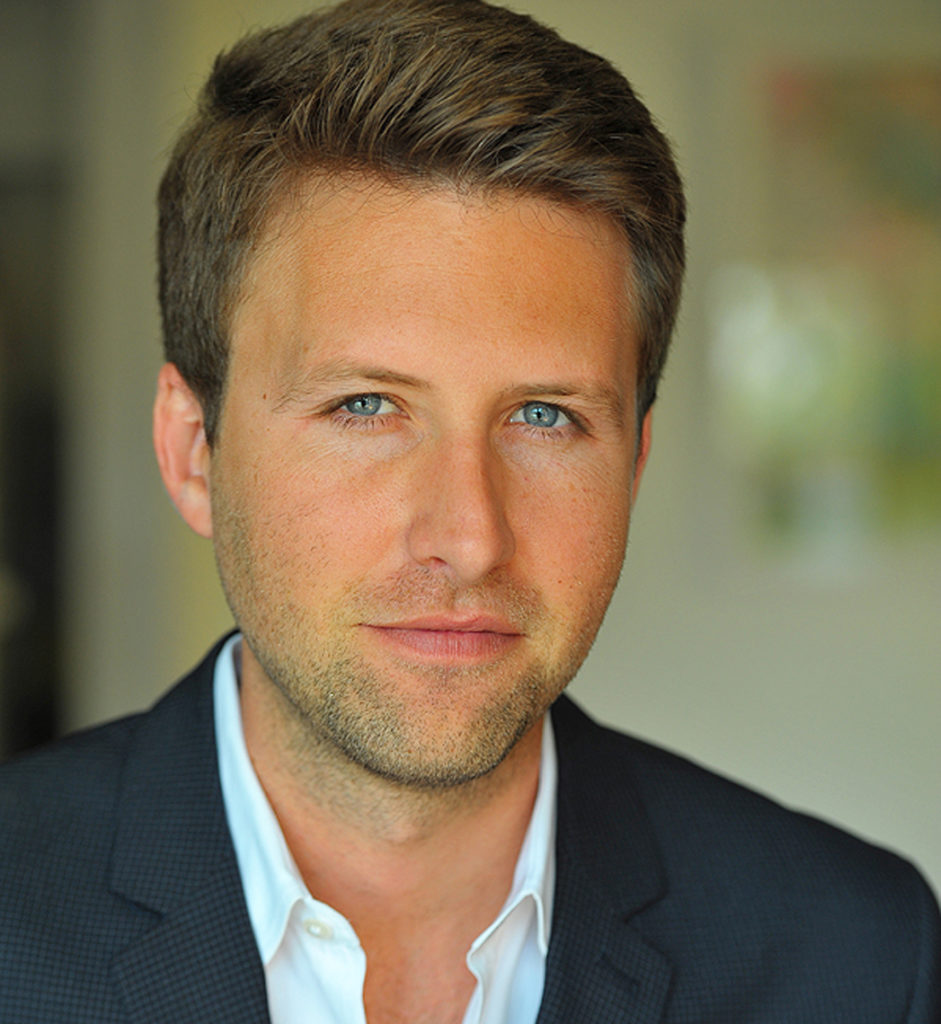 Dave Caplan serves as CEO and executive producer of Trooper Entertainment, responsible for managing the daily operation as well as the growth of the company as both a full services production company and international business entity. Prior to founding Trooper in 2014, Dave Caplan was Vice President of Development for 51 Minds Entertainment, where he created and executive produced multiple series including Ghost Mine For SYFY, Scrubbing In for MTV, Heroes of Cosplay for SYFY, and Cash Dome for TruTV, among others.
Dave also previously worked in development at Pilgrim Studios, where he developed the hit series Wicked Tuna for Nat Geo, among others. Dave holds a bachelors degree from The University of California, Santa Cruz.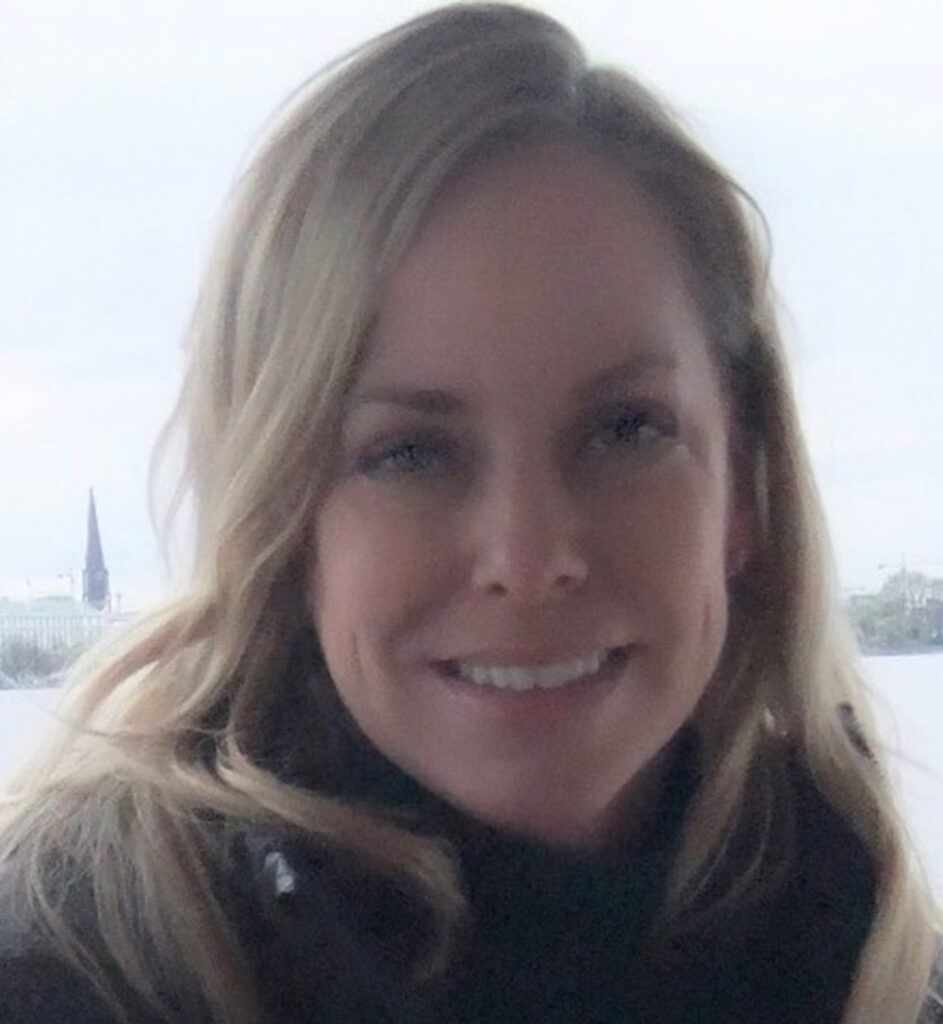 Elizabeth Davies brings 30 years of industry experience and a vast skill set to Trooper Entertainment as SVP, Production. Beginning her career in feature films while finishing an undergraduate degree at the University of Minnesota, Elizabeth has worked in all facets of production from Casting to Art Department and finally as Production Executive, and in genres as wide-ranging as Features, Short Films, Live Events, Commercials, Music Videos, Documentaries, and Unscripted Television.  A strong and knowledgeable leader, her previous work includes notable titles such as the feature films "A Simple Plan" and "Drop Dead Gorgeous" and the unscripted series "Secret Millionaire", "Survivor", "How Do I Look", "Revenge Body," and the documentary series "Helter Skelter".  
Michael Wylie is the Manager of Development at Trooper Entertainment and Supervising Producer on the company's productions. He works to shepherd Trooper's TV series, podcasts, and documentary features from development through production and post to ensure that each project lives up to the creative promise of its pitch and meets Trooper's standards of quality. 
On the development side, Michael creates pitch decks, edits casting sizzles, and writes treatments for potential network and studio partners. With a degree from the University of Michigan, he cut his teeth on docu-series and clip shows for ABC, MTV, and Nickelodeon before joining Trooper in 2019.