FAMILIES WHO KILL - SEASON 1:
Trooper's new true crime podcast spent two weeks topping the charts as the #1 SHOW IN THE WORLD on Apple Podcasts.
Its first season, "The Donut Shop Murders," takes listeners along on an adrenaline-fueled ride with the McCrary family of serial killers, on their cross-country spree of kidnappings, murders, and donut shop robberies.
The story is told through the words of son-in-law Carl Taylor, thanks to a trove of never-before-heard tapes of his police confession. Carl married into the family and was forced by his unhinged father-in-law to join their grisly life of crime – that is, if the conniving Carl's confession can be believed.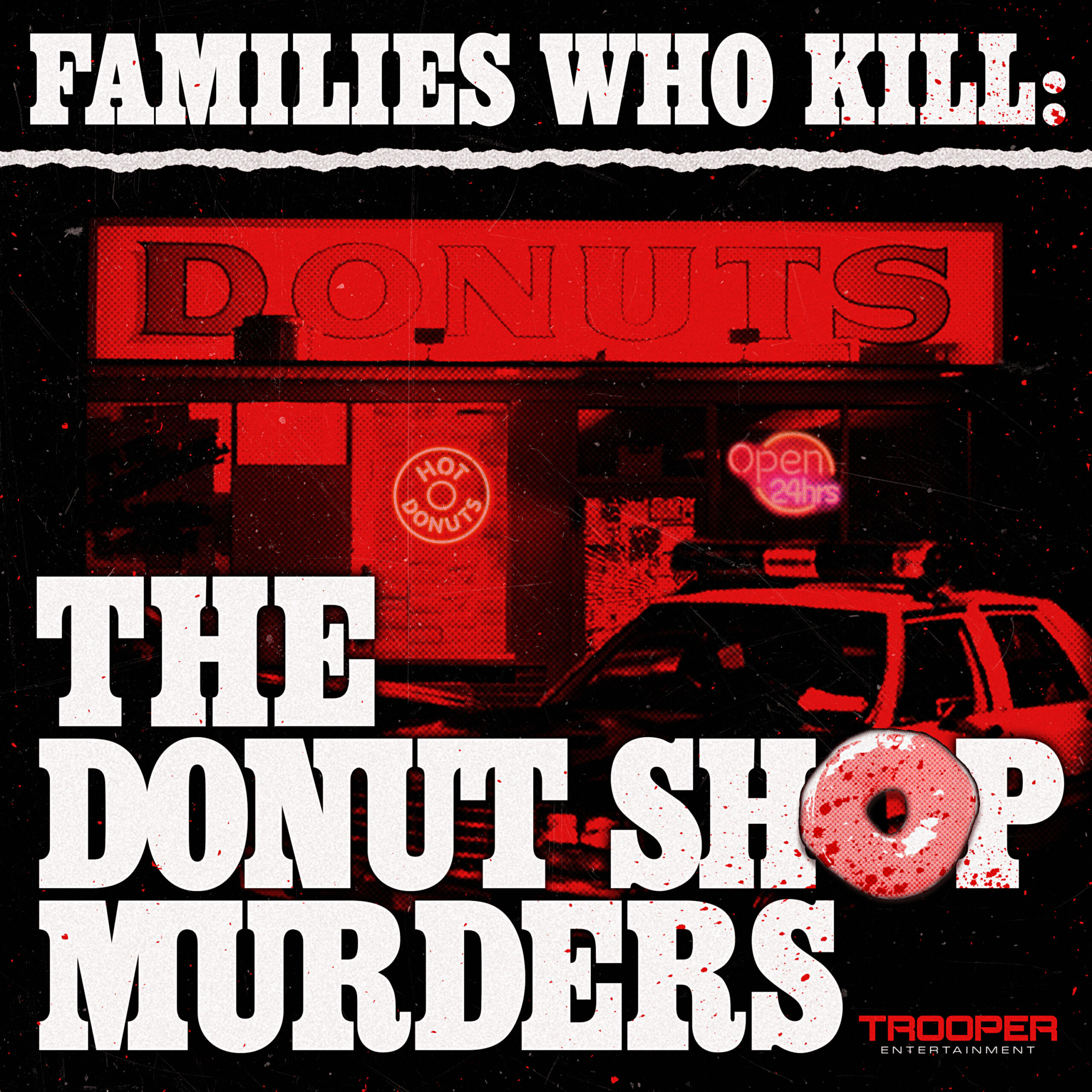 The Donut Shop Murders - Teaser
by
Wondery | Trooper Entertainment
The Donut Shop Murders - Teaser