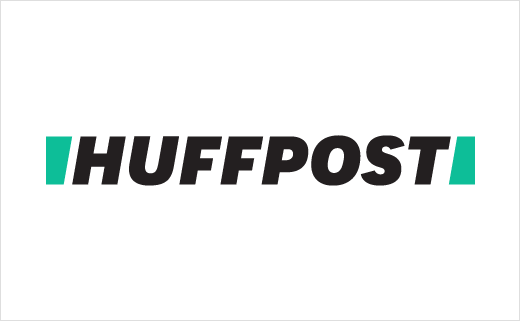 November 10, 2017 - Comments Off on Oprah Winfrey books former Essence editor-in-chief, "Checked Inn" to air on OWN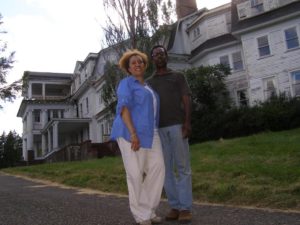 Photo: TAMMY COMPTON/WAYNE INDEPENDENT
Monique Greenwood risked it all, and pursued her lifelong dream of opening her own bed & breakfast, to establish a legacy for her daughter, Glynn (pictured). Will she take over the family business?
"O...how sweet it is!," read a post on the Facebook page of Akwaaba Bed & Breakfast Inns. "We were thrilled to share the news with you that Akwaaba Bed & Breakfast Inns had been signed for a reality show by a major television network. Now we can drop more details...It's OWN!!"
In 2001, the Howard University alumna quit her job as editor-in-chief of Essence Magazine, risking it all to pursue a lifelong dream of opening her own bed & breakfast to establish a legacy for her daughter, Glynn.
"Oprah Winfrey has greenlit us for a prime-time, unscripted series as part of Oprah Winfrey Network's (OWN) exciting Saturday night lineup!," Greenwood, a lodging entrepreneur, continued in the post.
"We're deep into production now with the incredibly talented and dedicated team from Lionsgate's [and] Trooper Entertainment. We hope to see you live and in-person at an Akwaaba inn soon, and we certainly look forward to visiting you on your TV screen this August!"
Things may not always go smoothly, but Greenwood and her colorful staff – including Richmond, Virginia resident and Director of Operations and Marketing, Melody Joy Short– work hard to make sure their guests have an experience they'll never forget.
"Checked Inn" is executive produced by Dave Caplan ("Monica the Medium," "Holy Foley") and Rahel Tennione ("The Real Housewives of D.C," "Welcome to Sweetie Pie's") from Trooper Entertainment, in association with Lionsgate Television.
With more than 20 years in the hospitality industry, the Washington, D.C. native operates one of the most successful, upscale lodging collection on America's east coast. Serving as president and CEO of the inns, the editor and author – along with her husband, Glenn Pogue – own five locations in Brooklyn, New York; Cape May, New Jersey; Washington, D.C.; and Bethany, Pennsylvania. The couple's business has been featured on the HGTV series "Restore America" and in Ebony, TIME, Black Enterprise and Country Living magazines.
"Our guests come from all over the world," Greenwood told Renée. "I just wanted to be able to offer our guests an experience unlike any other and they can try something different in each location that they go to."
Set at The Mansion at Noble Lane in Poconos, Pennsylvania, the former Woolworth estate welcomes couples who seek to save their marriages, re-ignite passion and celebrate life's most exciting events. Located on 22 lush acres in the Lake Region of Northeast Pennsylvania's Mountains, the 25,000-square-foot Gilded Age mansion features 14 guest rooms, a seven-room spa and a private tea.
A separate 10,000-square-foot recreation space includes a state-of-the-art gym; tennis, volleyball and basketball courts; and an Olympic-sized heated swimming pool. The resort features bed and breakfast stays, as well as special "Health and Wellness Weeks" to serve those on the path to optimum health and well-being.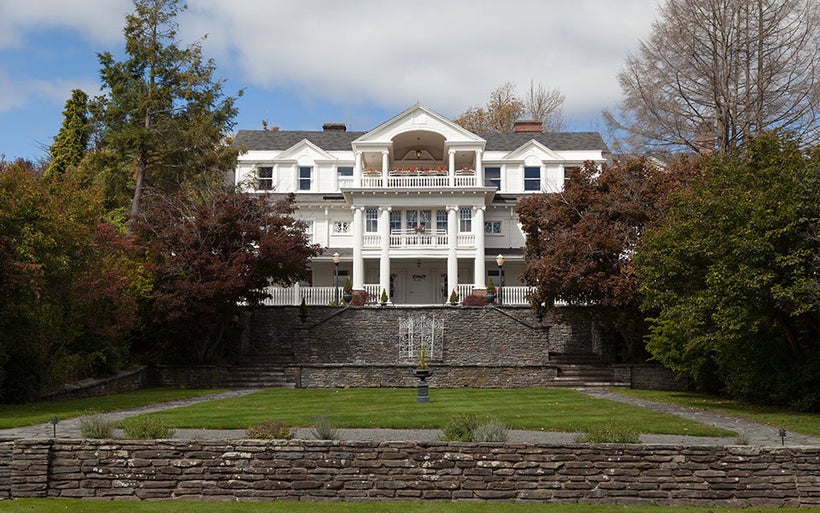 "My grandmother lived to be 102 and the last thing she said to me was 'I remember when I could not sit at the counter at Woolworth. Now my baby girl is all up in their mansion,' Greenwood gleefully recalled. Inspired by being "raised in a 3-bedroom house with 10 people," Greenwood runs her empire with heart and soul.
"I'm excited to take the journey to be my best me with my guests," said the best-selling author of Having What Matters and co-founder of the Go On Girl! Book Club, America's largest African American book club. Author LaJoyce Brookshire, Dee Marshall's annual YOUtopia, SMART START Women's Retreat organized by Dolphin Enterprises, Community Baptist Church Marriage Enrichment Retreat, and MOBB United for Social Change are previous guests and events hosted by Akwaaba. Recording of the docu-series, featuring compelling stories of such organizations and individuals, concludes before the end of this month.
"OWN's Saturday night lineup features entertaining and thought-provoking docu-series focused around conversations our audience is having in their everyday lives," said Erik Logan, president of OWN. Logan, Oprah and the team assembled believe the show "will connect with our viewers" and "are pleased to be able to continue to serve up great new content."